Pick your deck board. Get the CAMO system that's right for you.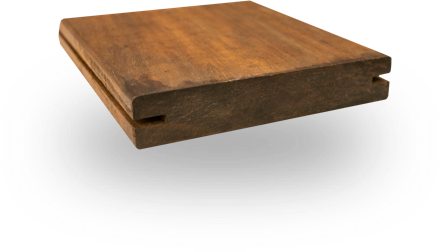 Grooved Hardwood
When you're installing beautiful grooved hardwood such as Ipe, Tigerwood, Cumaru, and Angelique, you want a fastener that will hold up, and that's easy to install. Enter CAMO EdgeClips and EdgeXClips—the best hidden deck clip for grooved hardwood decking that can be installed 5X faster with DRIVE.
See why contractors choose CAMO for grooved hardwood installs.
...we are using Angelique decking for this project. It is a very expensive product—we wanted to use the best fastener that's out there.
Build
SMARTER,

build faster.

CAMO products are easy to use, easy to learn, and usable on any deck—so you can get the job done and move on.

GET CAMO