Pick your deck board. Get the CAMO system that's right for you.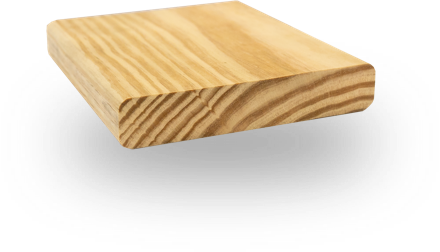 Treated Lumber
Pressure treated lumber deserves a better fastener than a cheap nail or deck screw. We recommend fastening with CAMO Edge Screws for a hidden fastening look or CAMO Collated Face Screws for Pressure Treated that won't split or crack the boards. Both fasteners can be installed while standing up with the CAMO DRIVE™ saving you time on the job. Pro tip: place your wet pressure treated boards tightly together (they will shrink) and straighten them out with the CAMO LEVER® before fastening.
Contractors love the versatility of the DRIVE tool.
...being able to switch from edge fastening to face fastening with the same Drive system hooked up right to your drill already just made it so much easier to fasten around the edges and then go back to the actual deck surface itself.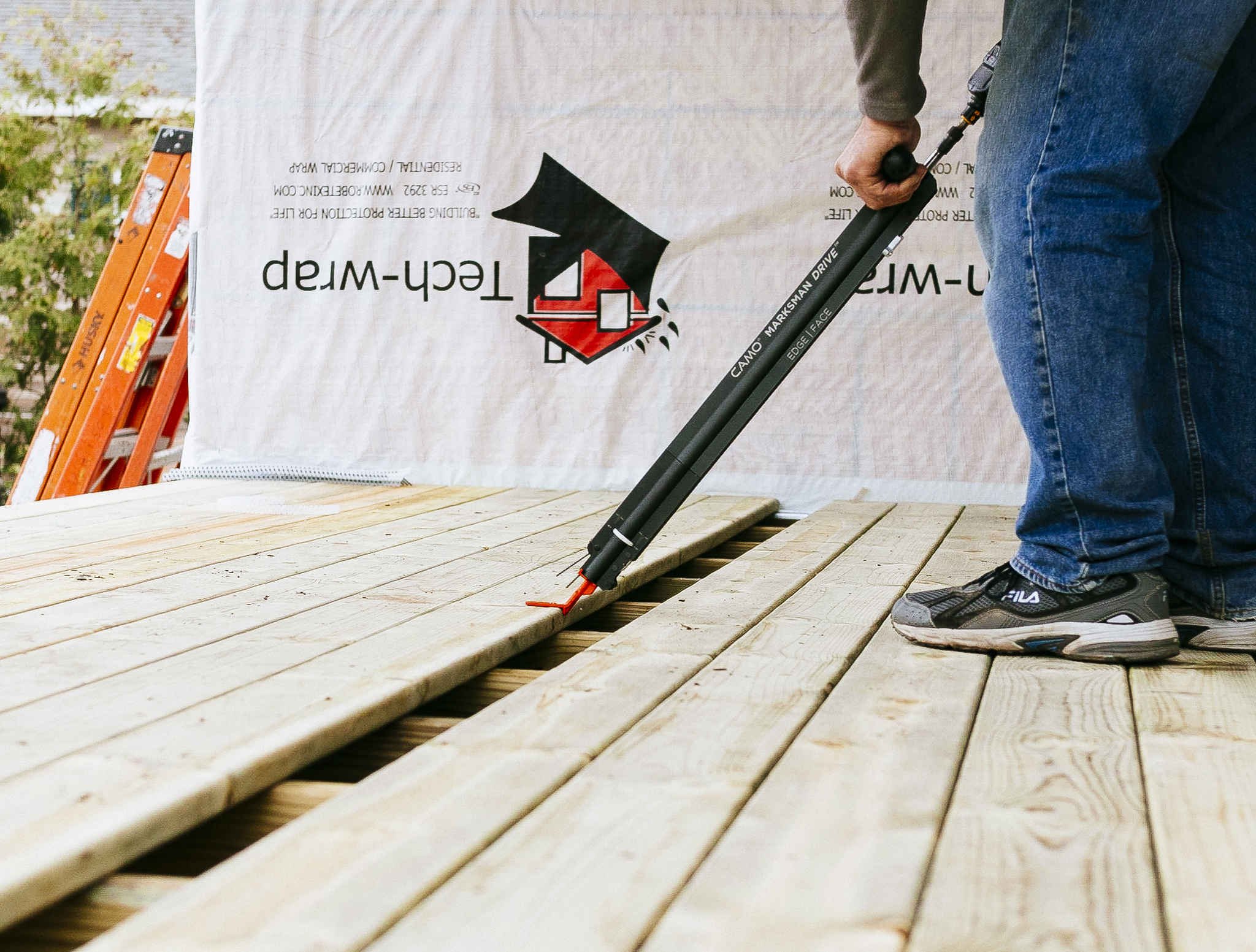 Build
SMARTER,

build faster.

CAMO products are easy to use, easy to learn, and usable on any deck—so you can get the job done and move on.

GET CAMO