Stock your store with products contractors are asking for.
CAMO offers a full line of high-quality fasteners and tools that contractors can use on any decking or exterior project—all in one set. Plus, CAMO Destination Dealer merchandising improves way-finding, increases connect rates, and builds brand awareness.
Display CAMO products on a variety of merchandisers.
CAMO merchandisers educate customers, leading them to make informed buying decisions. Dealers can choose from wire racks or wing stackers featuring our innovative tools and fasteners.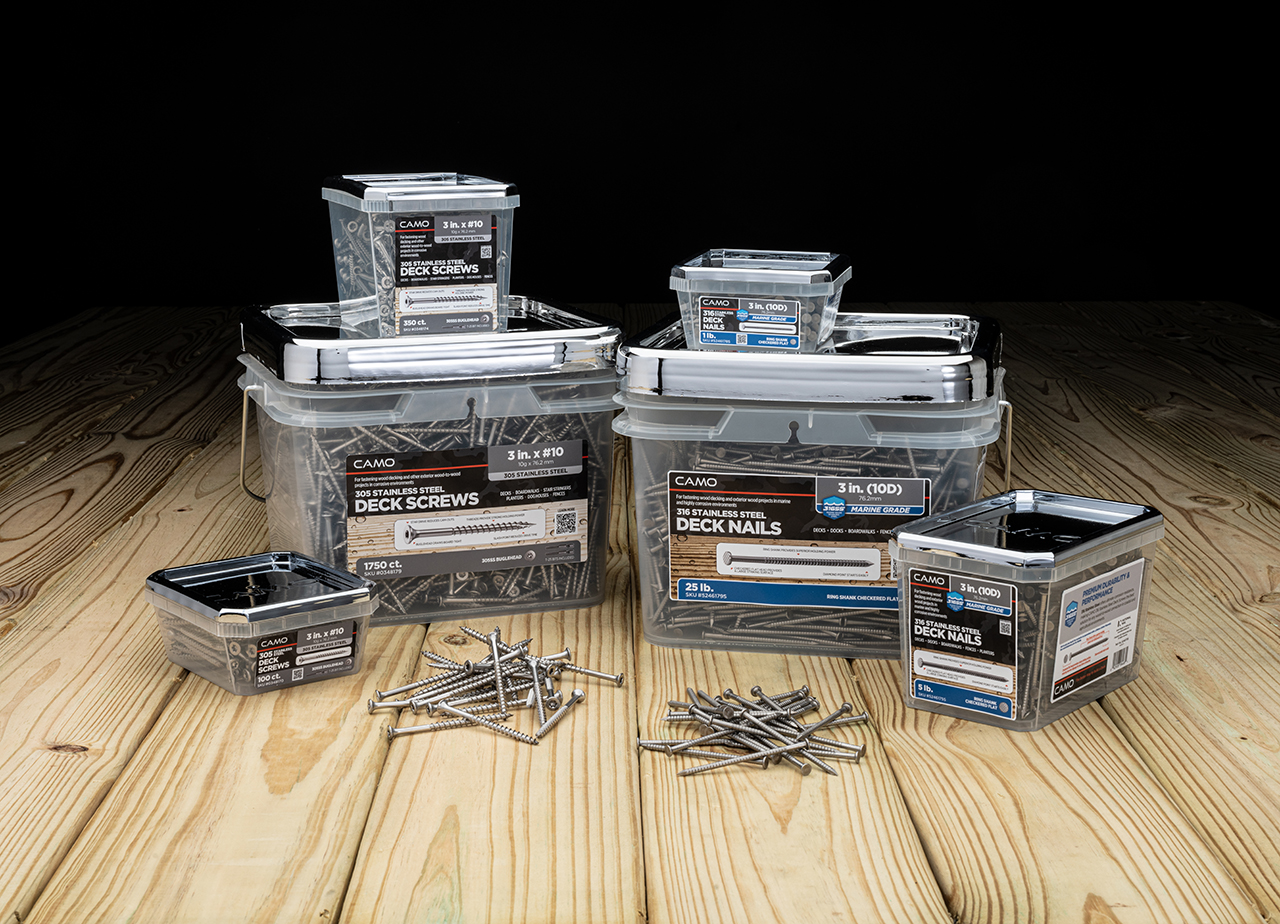 Why do dealers carry CAMO? Simple—because we listen to contractors.
What astonishes me is how much you guys are listening. Not everybody listens...Even if contractors weren't complaining about it boldly to anybody, you were seeing it happening and thought, 'there's got to be a better way to do this.'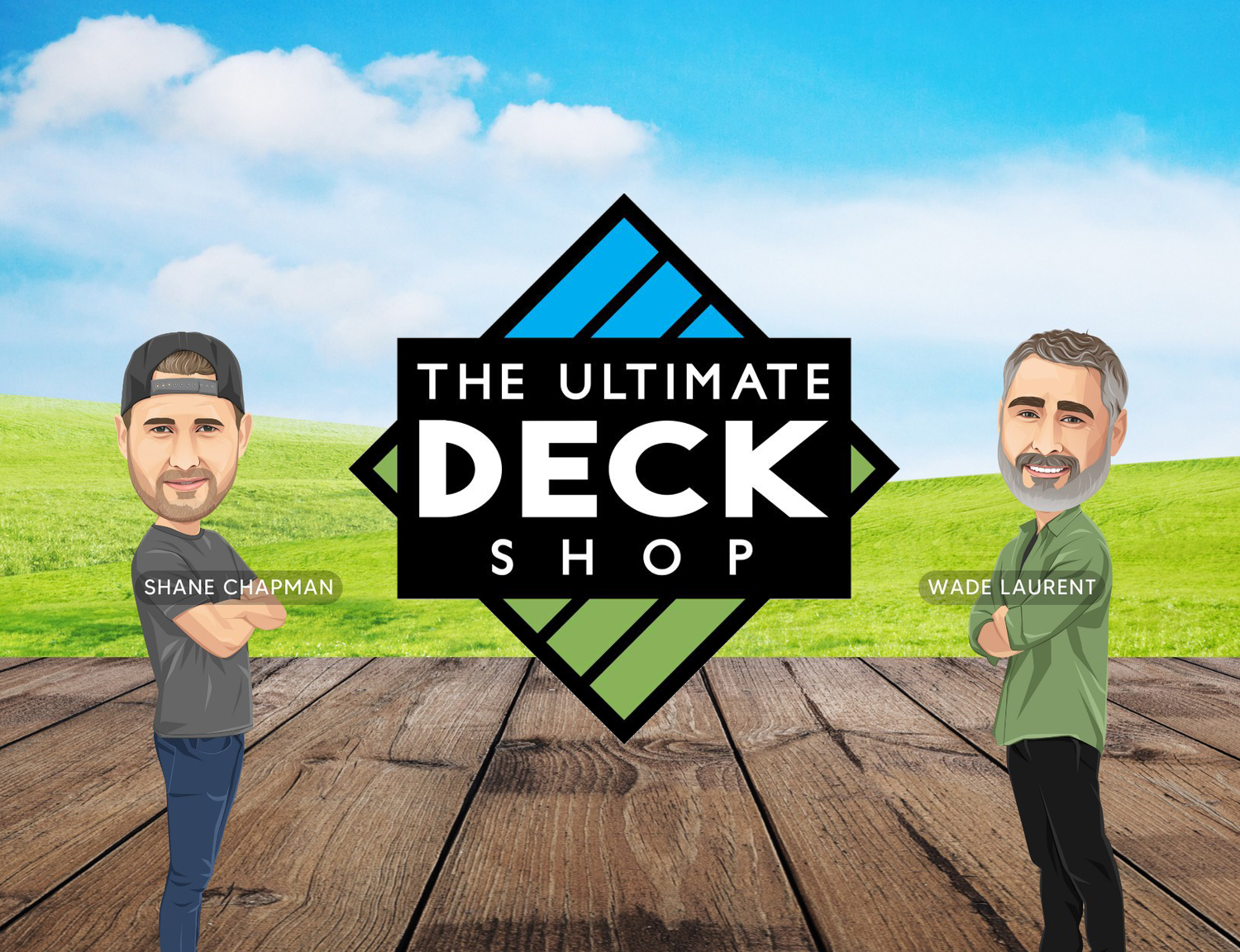 Become a Dealer
Interested in becoming a dealer? Fill out the form below and our customer service experts will be in touch with you soon.
Build
SMARTER,

build faster.

CAMO products are easy to use, easy to learn, and usable on any deck—so you can get the job done and move on.

GET CAMO