CONQUER

CORROSION
Build Better In Every Environment
Rely on CAMO 305 and 316 Stainless Steel fasteners to protect your connections against the elements.
LEARN MORE
Decking
Trim
Framing
Joist hangers

CAMO Systems help you build better
Our innovative hidden deck clips, collated screws, and stand-up deck fastening tools work together to make your jobs smarter, faster, easier, and better. See how you can bring speed, excellent performance, and time and cost savings to every deck build with our game-changing systems.
Discover the CAMO Experience.
Rely on CAMO for any decking job.
Pick your deck material to see the CAMO system that's right for your next project.
For more than 60 years, we've been helping contractors, builders, and weekend warriors build better.
We know how important it is to get jobs done fast and well, without sacrificing quality. It's why construction innovation is such a big part of what we do. To arm you with the right fasteners and tools for the job, every product is designed to kick your frustrations to the curb. Your needs are, and have always been our priorities.
Learn more about us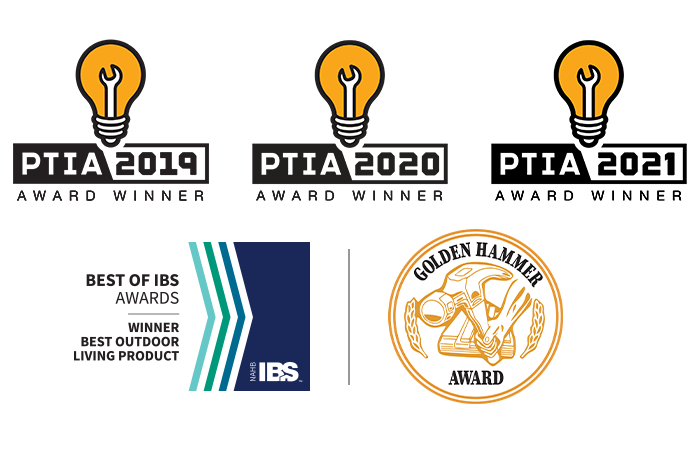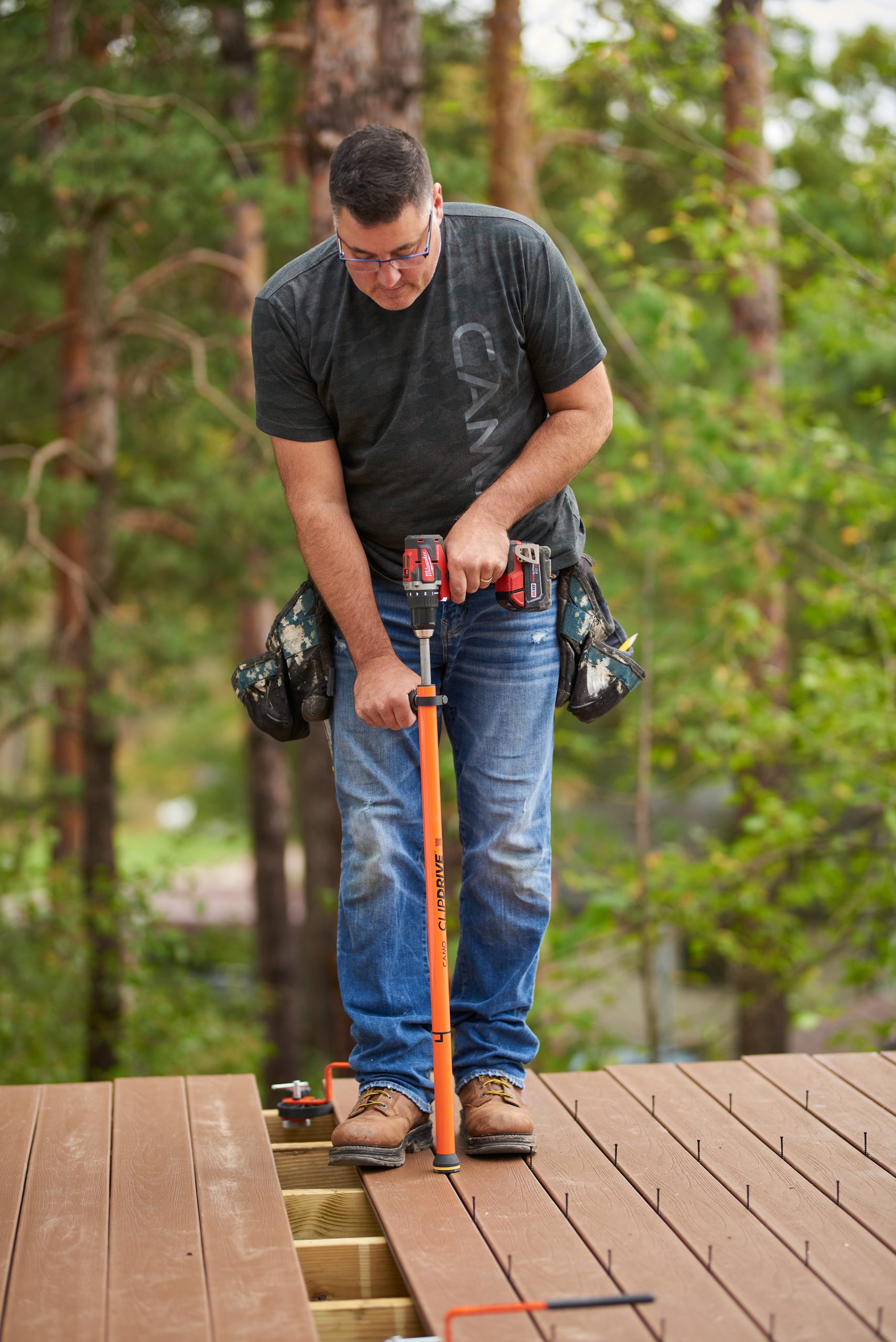 Build
SMARTER,

build faster.

CAMO products are easy to use, easy to learn, and usable on any deck—so you can get the job done and move on.

Get CAMO