WE BEGAN BY THINKING OF WAYS TO MAKE LIFE A LITTLE BETTER
Our first challenge was inventing a product that would help anyone easily create a much-needed backyard oasis in a weekend. By 2011, the CAMO brand launched with our Edge fastening system. A better way to build a deck.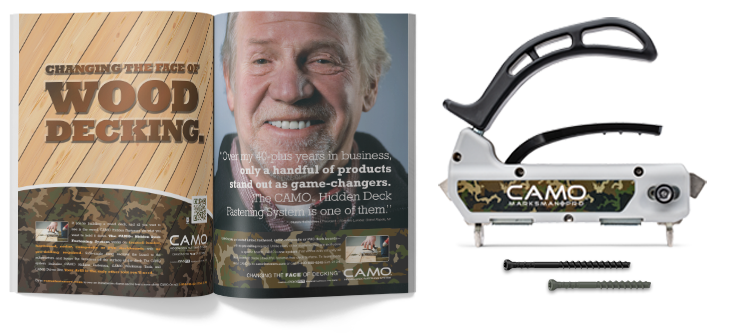 ---
A HISTORY OF THINKING OUTSIDE OF THE BOX
Introducing an entirely new fastening method in an industry often stuck in the same way of doing things may seem daunting, but not to us. We were born from innovation. Decades before creating CAMO, our parent company, National Nail, transformed its entire business model during tough times, using grit and determination to build storm doors and windows with nothing more than leftover apple crates.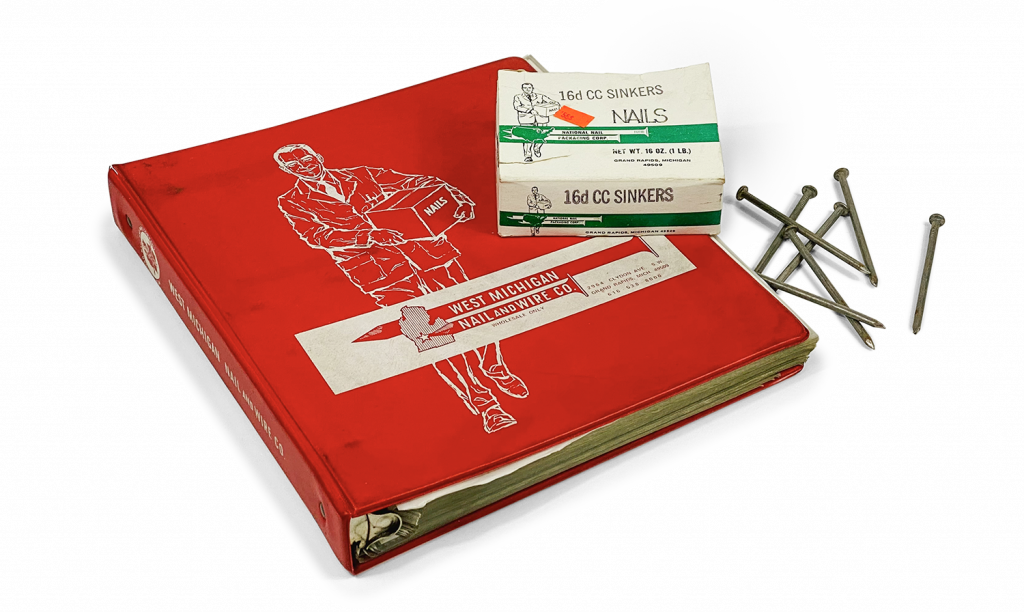 ---
INNOVATION THAT LEADS TO TRANSFORMATION
That innovative spirit is still alive in all we do. It's why we push ourselves to think outside of industry standards and dedicate our time to connecting and learning from you so we can continue to invent better fasteners and tools that transform your work into something smarter, faster, and easier than it was before.
In a word, better.
CAMO. The Better Way to Build a Deck.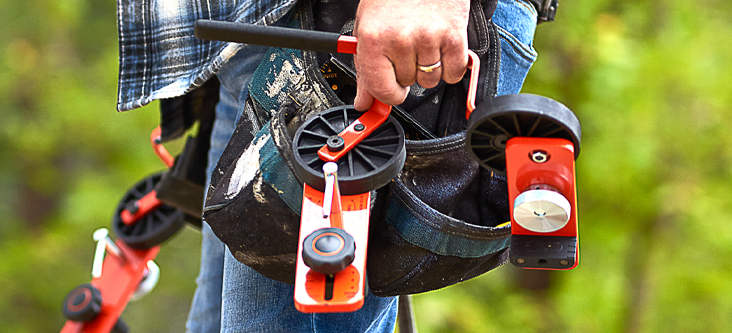 Build
SMARTER,

build faster.

CAMO products are easy to use, easy to learn, and usable on any deck—so you can get the job done and move on.

Get CAMO