CAMO EDGE®, EDGEX®, EDGEXMETAL®, and STARTER Clips
CAMO hidden deck clips are the best way to install grooved decking. Why? Because you can install boards up to 5X faster.
CAMO EDGEX® Clips
Hidden Deck Fasteners
For any angled installations of grooved wood, composite, capped composite, and PVC deck boards

One-pass fastening—no partial installation is required

Up to 88% stronger than leading deck board manufacturer's clips in reducing lateral movement and up to 50% stronger in uplift holding power

Fasten with the included

NEVER-MISS Guide

or with

 

the

CAMO DRIVE stand-up tool

 

using a drill—do not use an impact driver

Creates 3/16" (5mm) gap

90, 450, 900 count
Check out our Fastener Calculator to help you determine how many clips you need to build your deck.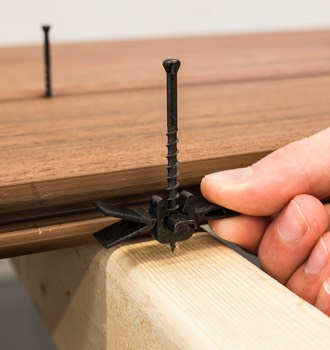 Easy to set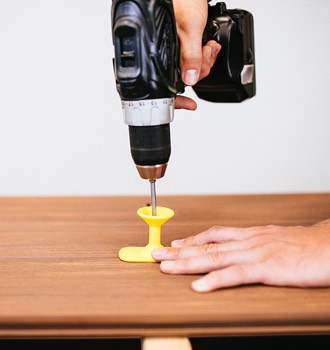 Fast to drive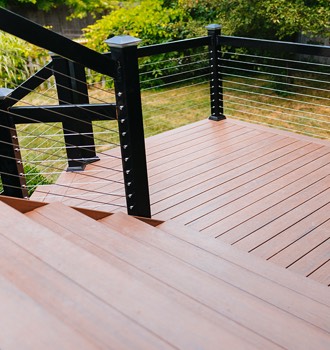 Move on to your next project
The CAMO Guarantee
For further peace of mind, our products are backed by a CAMO Warranty. Not only are LEVER and DRIVE covered, but CAMO Clips are warranted for use in leading grooved deck boards, including Trex®, TimberTech®, AZEK®, Fiberon®, Deckorators®, and more. That means you can confidently use CAMO on every install.
CAMO Clips vs. Other Clips
Install decking in half the time with award-winning CAMO EDGE Clips and EDGEX Clips.
The traditional way is the wrong way.
Have you ever stopped to think about how you install clips?
The clips you're using either require you to partially install each clip, fumble with a sharp clip and screw, or get an expensive tool to install subpar fasteners. CAMO EDGE Clips and EDGEX Clips are different.
These one-pass fasteners require no partial installation and can be fastened with the included Never-Miss Guide or from your feet with the affordable DRIVE tool.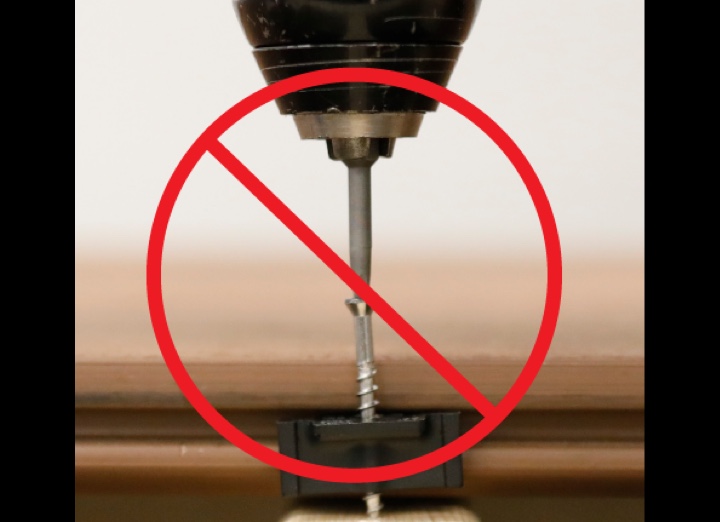 EDGE Clips and EDGEX Clips are strong.
Up to 88% stronger than leading competitors' clips, to be exact.
An independent research firm tested the lateral strength of EDGE Clips and EDGEX Clips compared to leading competitors' clips, and it wasn't even close. The secret to CAMO Clip strength? The 304 Stainless Steel gusset on the clips bites into the groove when you fasten the 410 Stainless Steel screw providing a secure hold.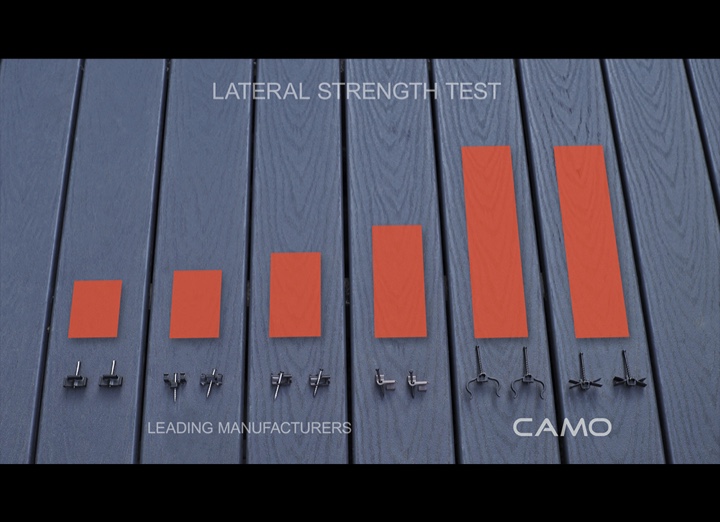 CAMO Clips work with Top grooved boards.
Go ahead. Use them on Trex®, TimberTech®, AZEK®, Fiberon, and more. 
Whether you're installing grooved hardwoods or the leading grooved composite or PVC deck boards, EDGE Clips and EDGEX Clips will help you get the job done well.
EDGE Clips are designed for installing boards on a 90° decking pattern and EDGEX Clips work with angled patterns and on double joists. Use CAMO STARTER Clips to install the first and last grooved board.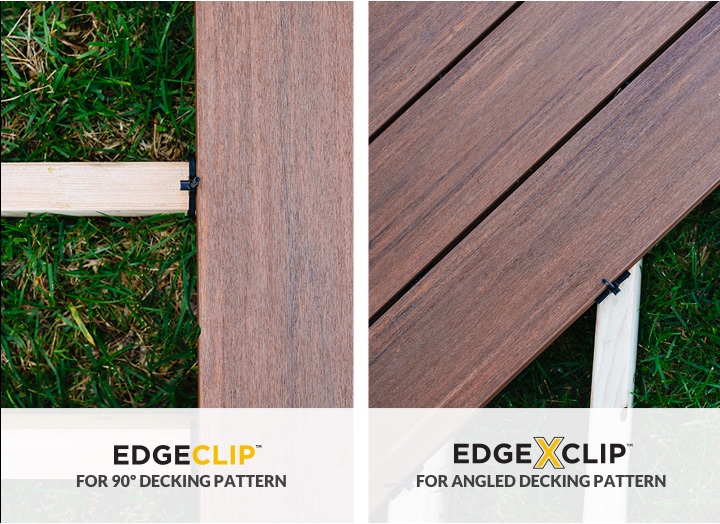 Fasten with the Never-Miss Guide for easy manual install.
Meet the little yellow accessory you never knew you needed.
Every pail of EDGE Clips and EDGEX Clips comes with a Never-Miss Guide that directs the driver bit on to the screw head so you never miss. Securing clips with the Never-Miss Guide will save you half the time on install. For a 5X faster install, fasten the clips with the CAMO DRIVE and clip guide.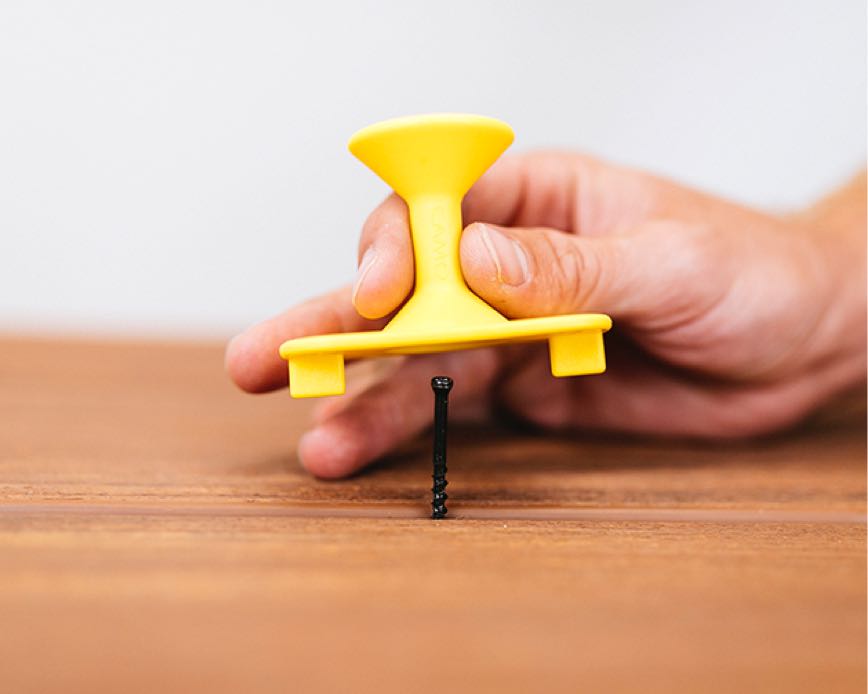 Build
SMARTER,

build faster

CAMO products are easy to use, easy to learn, and usable on any deck—so you can get the job done and move on.

Get CAMO