305 and 316 Stainless Steel
Whether you're building a coastal deck, constructing a project on a farm, or working on any exterior structure, CAMO Stainless Steel fasteners will help provide long-lasting aesthetics and superior corrosion resistance.



CAMO 305 Stainless Steel offers great resistance against corrosion, keeping projects safe and long-lasting while providing excellent aesthetics.

Use 305 for a variety of applications:
Exterior structures 3000 feet to 10 miles from a saltwater shoreline
Installations of pressure treated, PVC, composite, and capped composite boards
Outdoor projects in any inland environment that you want to protect against corrosion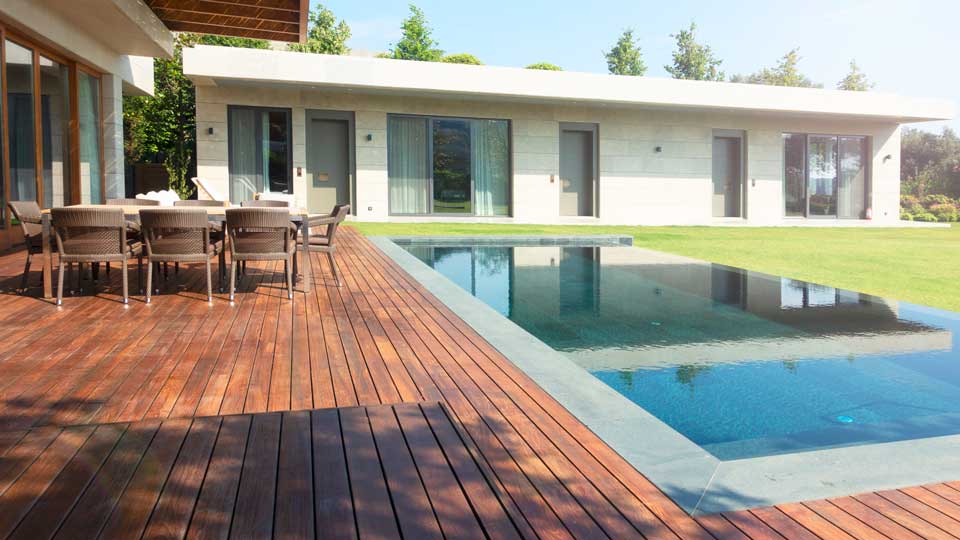 CAMO 316 Stainless Steel Marine Grade fasteners are the best practice for every install and will hold up in the most corrosive environments.

Use 316 Stainless Steel in the following applications:
Coastal, marine, or waterway areas
Structures near swimming pools
Agricultural environments
Decks, patios, and structures that will face corrosive agents
Installations of cedar, redwood, or hardwood decking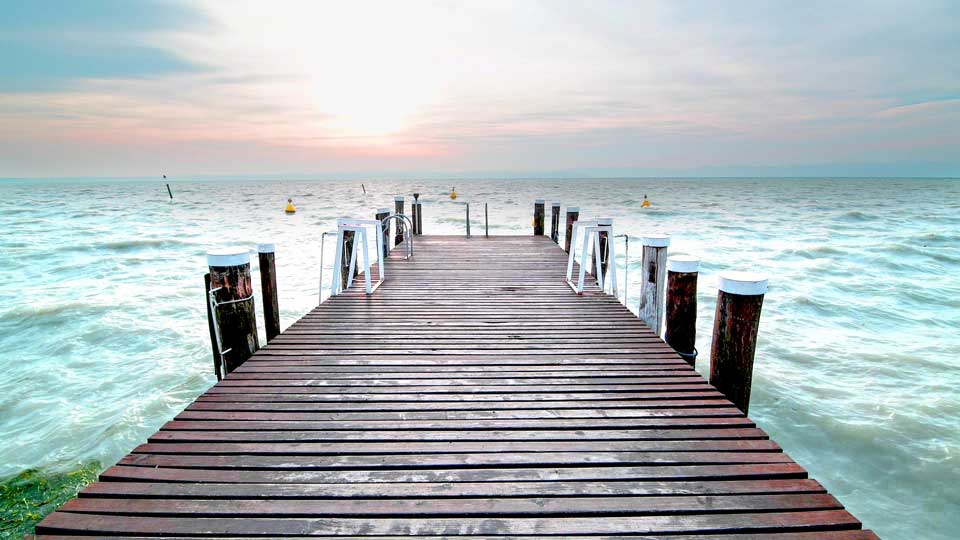 CAMO STAINLESS STEEL AVAILABLE PRODUCTS
The line includes Stainless Steel exterior screws and hand drive nails that start fast and hold strong and collated nails to make quick work of framing projects.
Deck Screws

Composite Screws

Edge Screws

Trim Screws

Ring Shank Deck Nails

Joist Hanger Nails

Collated Ring Shank Framing Nails

Collated Metal Hanger Nails

Shop the entire system to start building better
Check out our family of Universal Deck Clips, the LEVER® board bending and locking tool, and more.