Exterior Fasteners
CAMO Exterior Fasteners are designed specifically for exterior projects. Each screw starts fast, holds strong, and is backed by a CAMO warranty against rust and corrosion so you can confidently use them in all of your decking projects, substructures, landscaping, fences, pole barns, and more.
316 Stainless Steel Marine Grade Ring Shank Deck Nails
Hand Drive Nails
For fastening wood patios and decks and other exterior wood-to-wood connections in corrosive environments
Diamond point starts easily
Ring shank offers superior holding power and withdrawal force
Checkered flat head provides a large striking surface, reducing hammer slippage for easy drive connection
2-½ in. x #8 (63.5mm x #8), 3 in. x #10 (76.2mm x #10), 3-¼ in. x #12 (82.5mm x #12), and 3-½ in. x #16 (88.9mm x #16) lengths
1 and 5 lb. boxes, and 25 lb. Pail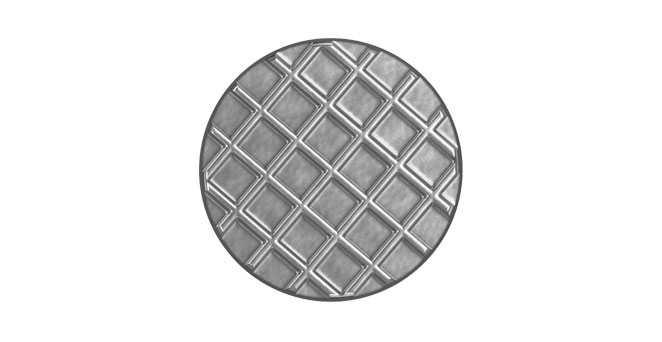 Building a Deck or Tackling an Exterior Project With CAMO Fasteners Means
Building Better.
CAMO fasteners start fast, create strong connections, and hold up to the elements over time.
FASTENERS FOR EVERY PROJECT
We offer everything from deck and trim screws to hand drive and collated nails. That means you can use CAMO exterior fasteners to build decks, substructures, handrails, posts, landscaping projects, fences, pole barns, and more.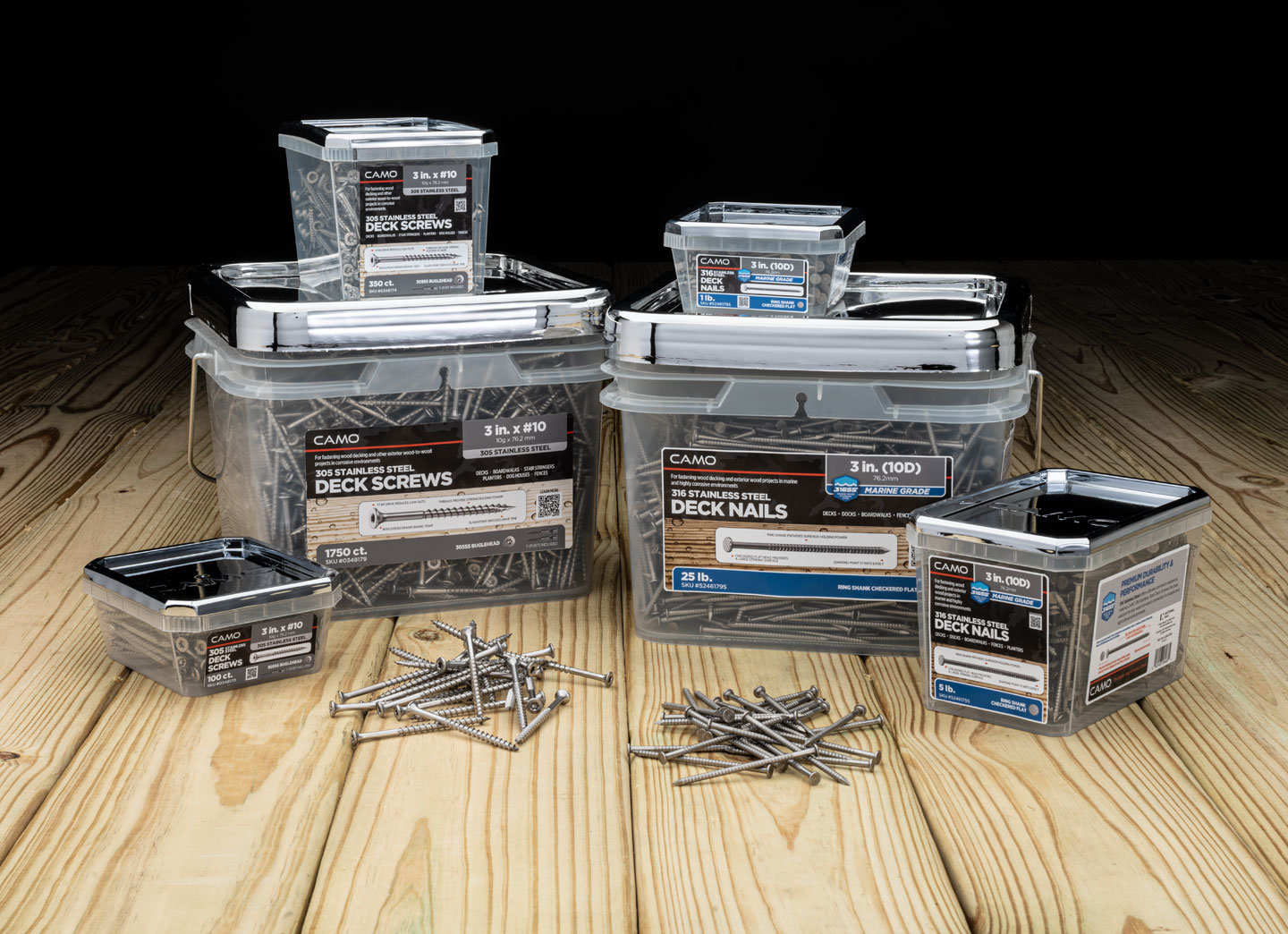 BUILD BETTER IN EVERY ENVIRONMENT
Fasteners are available in various coatings and alloys, ranging from our proprietary PROTECH™ coating to 305 and 316 Stainless Steel. Use PROTECH for inland environments that face regular exposure to the elements. Rely on 305 Stainless Steel for projects that are 3000 feet or more from the saltwater shoreline and in areas where you need more corrosion protection. For the best practice installation no matter where you are, use 316 Stainless Steel for every project, which will keep your connections safe, strong, and long-lasting, even in highly corrosive environments.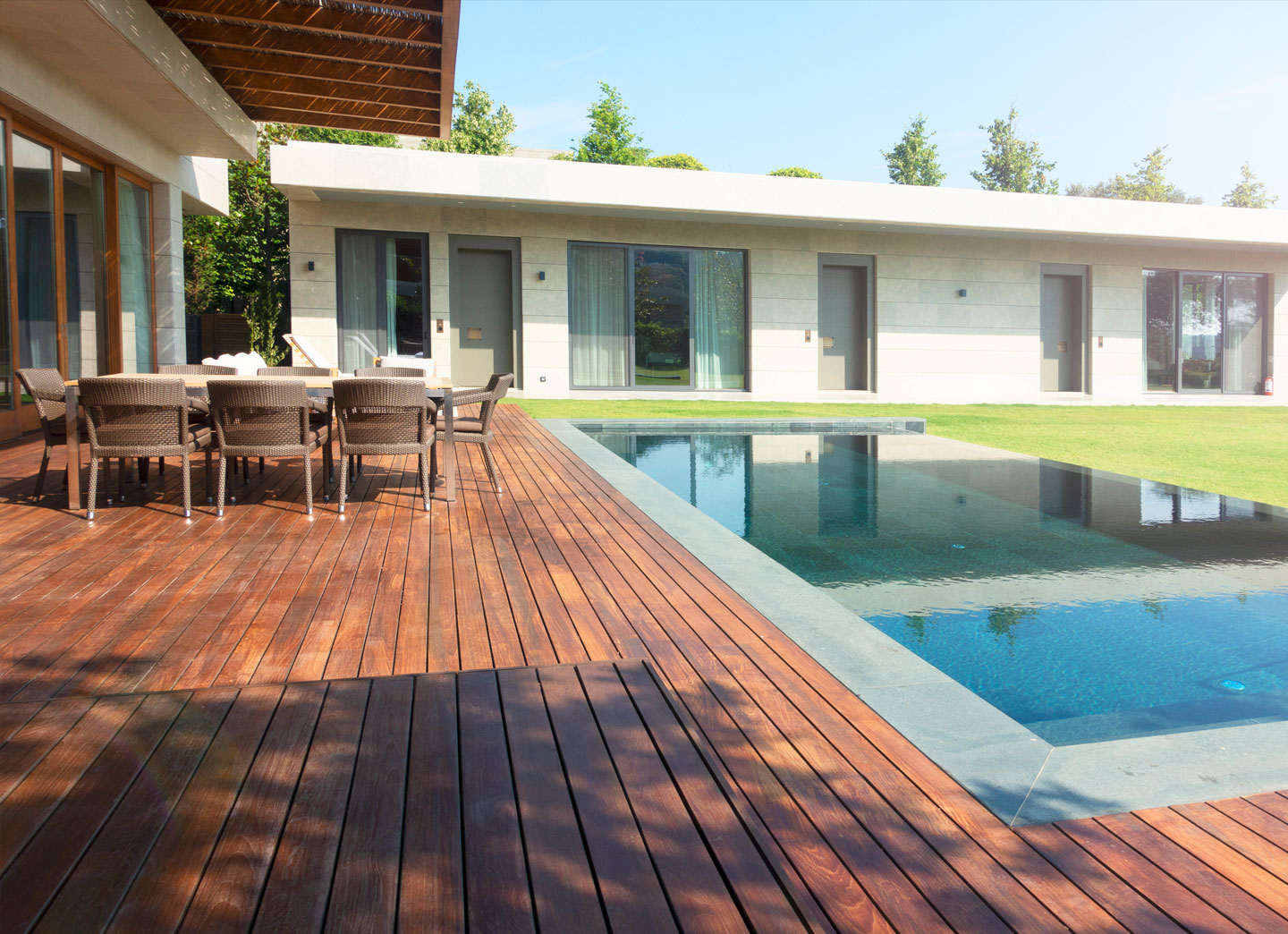 DESIGNED TO PERFORM
Each fastener is designed to make installation easy while creating strong connections. Screws feature slash points for quick starts with no predrilling that reduces splitting, hand drive nails feature a diamond point to start fast, and collated nails work with various pneumatic nails to make quick work of framing projects. Each screw also has a Star Drive for better bit connections that provides more points of contact, reducing cam outs, and comes with power bits for jobsite convenience.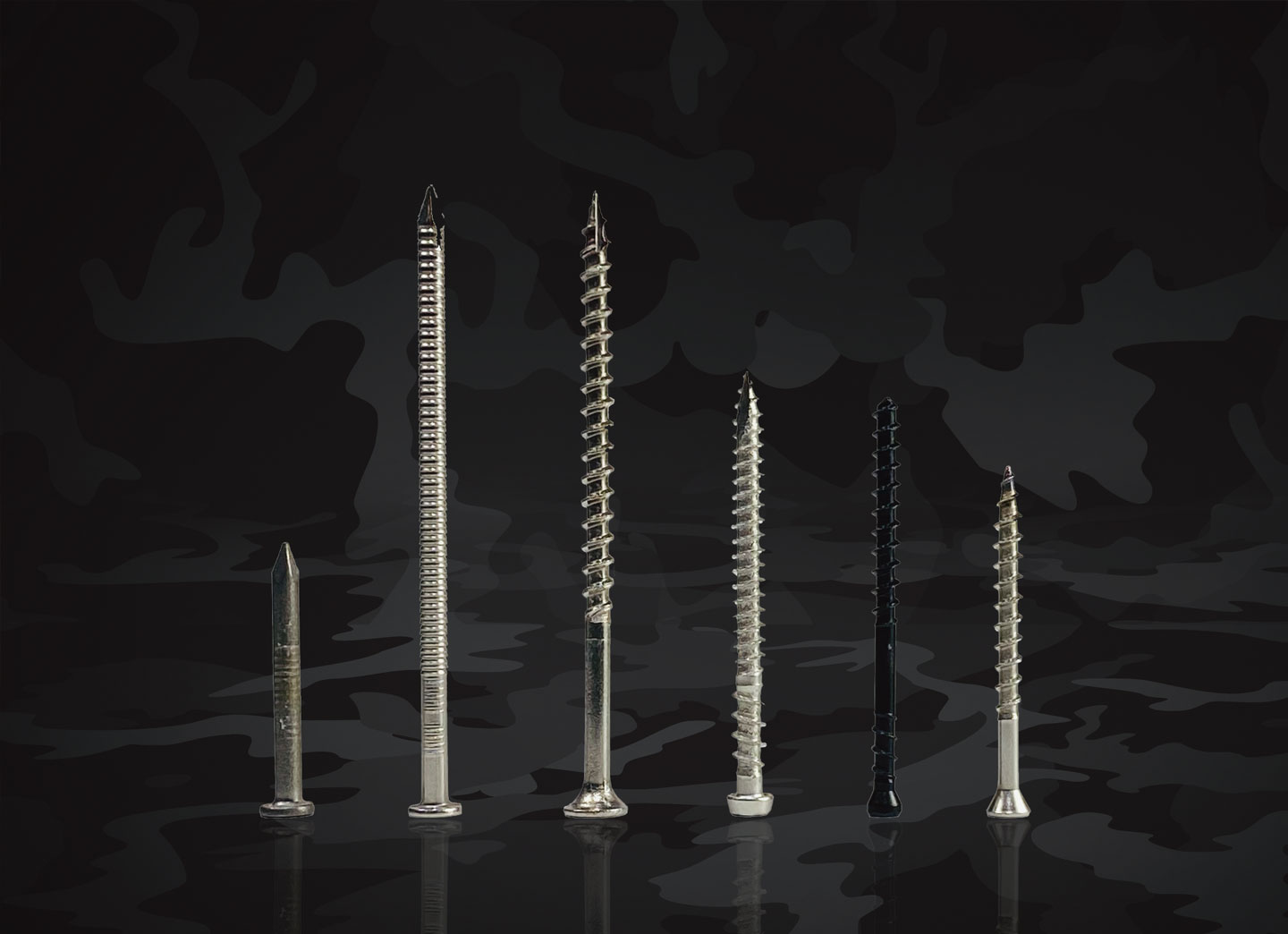 Build
SMARTER,

build faster.

CAMO products are easy to use, easy to learn, and usable on any deck—so you can get the job done and move on.

GET CAMO